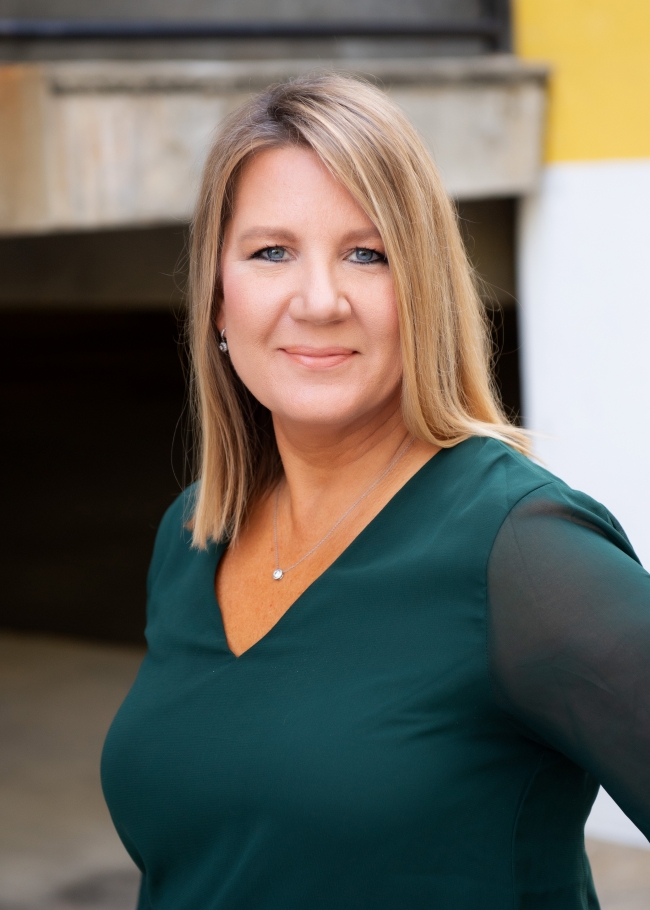 Michelle Gomez
Broker
As a real estate broker, I have always enjoyed building strong foundations and lasting partnerships with my clients by giving them the best marketing strategy, customer service and negotiation skills. There is no better feeling than sharing in the joy and journey of home ownership with my clients. The old saying, "home is where the heart is," truly means no matter the size, space or location—home is where you are.

I haven't always been a real estate agent though. My first career was as a teacher! With over 20 years in the classroom, I acquired so many life skills but the one I take the most pride in is communication. Mastering this skill has served me well when it comes to real estate! And that is because real estate is not for the faint of heart. It takes effective communication, dedication, commitment and teamwork to get the job done. At Dash Carolina, we have the team in place to do just that for our clients.

In my last 6 years as a broker, I have helped buyers and sellers in over 400 transactions.

Away from work, I enjoy all that the Carolinas have to offer—from the mountains to the beach. I also love reading and being a front row supporter to my 3 amazing children. My goal has always been to make a difference in the lives of others. If you're looking for an experienced agent, be sure to contact me.